Emma Donaghy – Quantity Surveyor – EHA Group
In connection with this month's focus on Women In Construction, Emma let us know more about her journey to her role as a QS.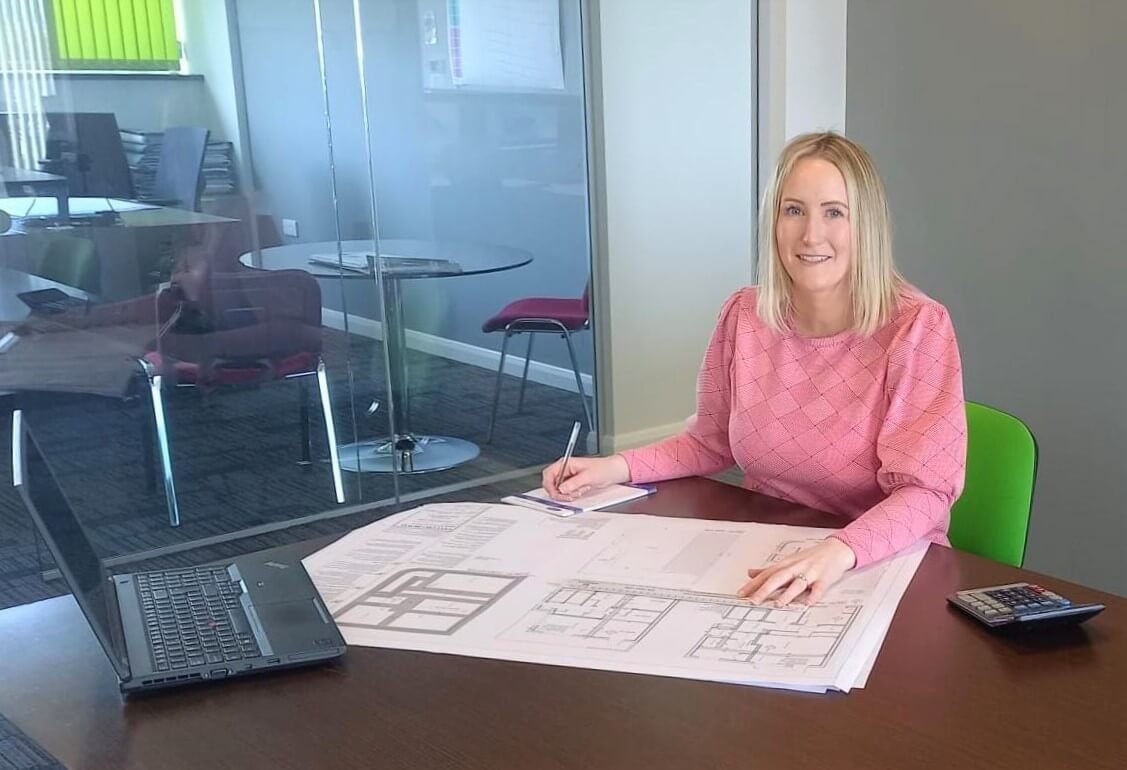 Did you plan to work in the Construction Industry?
I always knew I wanted to be involved in the built environment but it took me a while to find my niche. When leaving college I struggled to choose between Quantity Surveying at Jordanstown or Town Planning at Queen's University. I ended up going to Queens and graduating with a Masters Degree in Planning from the School of the Built Environment. I would have gotten where I am today a lot earlier if I had chosen the University ofUlster degree – although I really enjoyed my time at Queen's and what I learnt there has been invaluable on my journey through to where I am now.
How did you get where you are today?
When I graduated the economic downturn was in full swing and I eventually decided to take a year out and travel to Australia to see if I could gain some experience in planning or a construction related discipline. I did have a few interviews for Planning Officer roles in my time there, but the fact that I was there on a one year visa was the deciding factor on two Western Australian council positions. I got excellent feedback from both offices and used them as a learning curve for the future! I started working for a company which manufactured machinery for the mines as an estimator/production scheduler which was really interesting! When I returned home to Northern Ireland I was fortunate to find myself in employment straight away as a production planner for a manufacturing firm as a result of my experience in Perth, WA. Then, after 18 months I got the call which brought me to EHA Group and here I am 7 years later, proud to be part of the team!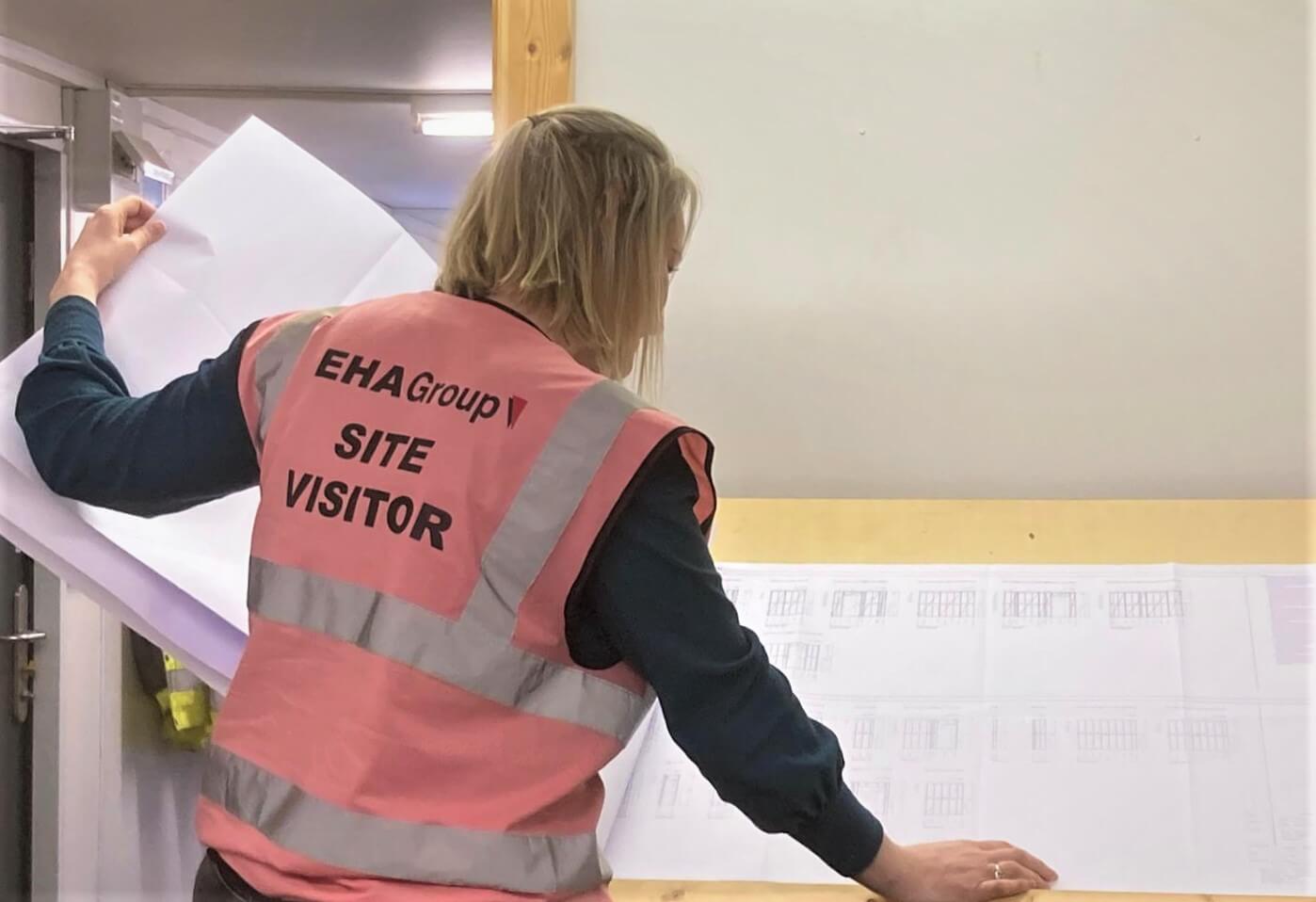 What has been the biggest hurdle you've had to overcome?
I would say I've been fortunate enough except for graduating at the time of the downturn. The other hurdle was not choosing to study Quantity Surveying as soon as I left Loreto College Coleraine – but that was my own decision and it all brought me to where I am today.
What has been your proudest achievement?
I would say my proudest achievement was the completion of Rye Lane Phase 2. This was the delivery of 8 luxury apartments, including 2 impressive penthouses, in London. I worked alongside Jordan Allingham who was construction manager at the time. We delivered this scheme on time, within budget, and were proud to incorporate a few of our own ideas and solutions as this was a Design and Build Contract with a few structural and architectural curveballs thrown in for good measure!
Is there anyone in particular you would like to thank for your success?
I would like to thank all my colleagues in EHA Group as each of them have helped me understand various aspects of the construction business – from the management team to the accountants to the procurement team, and especially the other QS's and Contracts Managers I have worked with. I would particularly like to thank our Commercial Director Dermot Bradley who was my line manager when I first came to the company. I was initially employed as an Estimator before moving across to the QS role and he pretty much showed me the ropes!
What has been the best advice you've been given?
I've been fortunate to have guidance from various colleagues in my career at EHA, I would say the best advice I received is to ensure your contracts are drawn up correctly and all terms, conditions and exclusions are ironed out from day one with your subcontractors – this makes life a lot easier for everyone!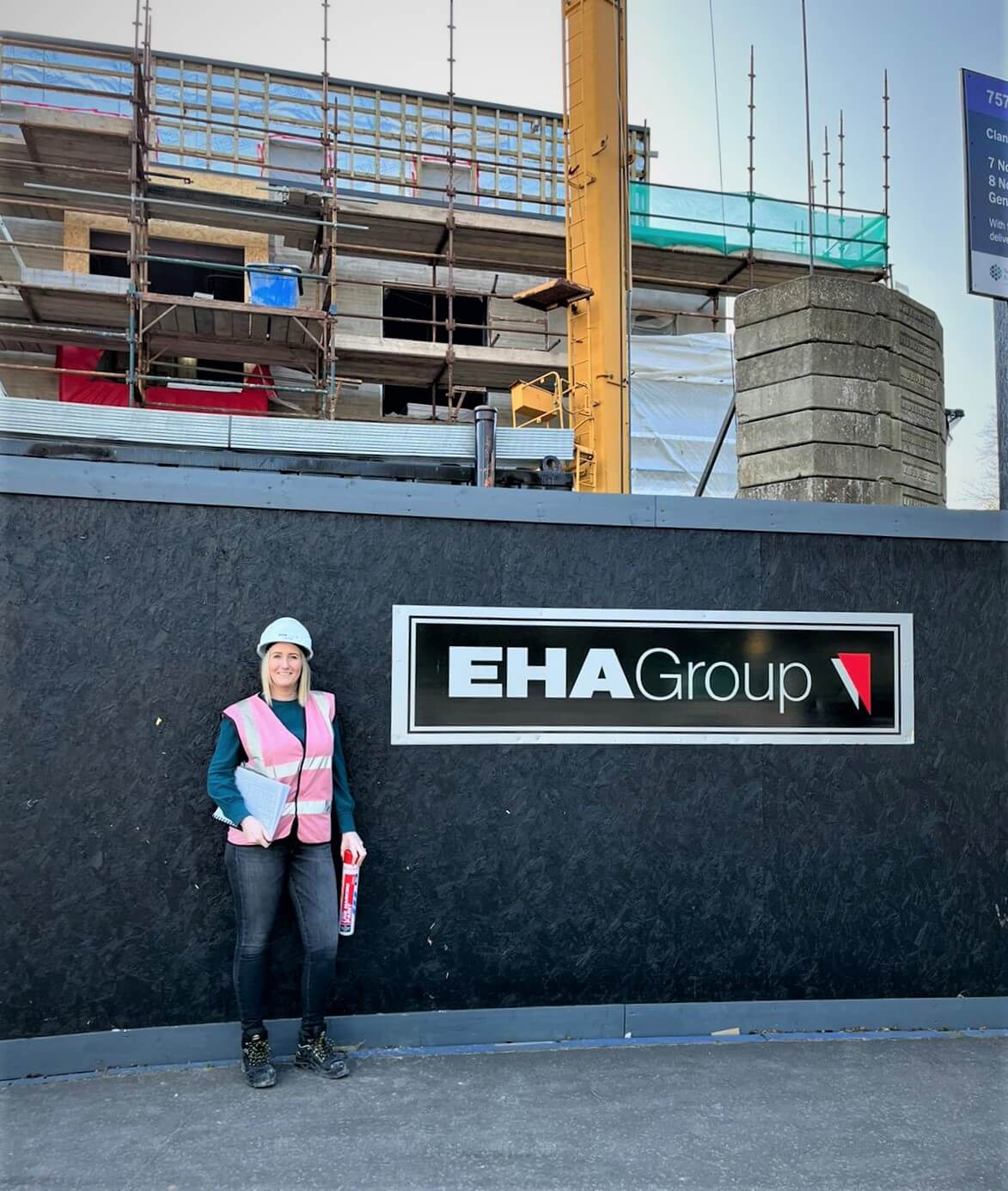 Would you recommend a career in construction to young women?
Absolutely. Although I am frequently the only girl on the construction site there is a slowly growing presence of women across the professions. I have a friend who is a Health and Safety Manager and there is a female apprentice with the electricians on our Upper Newtownards Road project. I really enjoy getting out of the office and on site to see the physical progress being made and I'm sure most other young women would appreciate a profession where the job satisfaction is quantifiable.
Back