Safety and Health at Work Day
Every day is Safety and Health at Work Day in the Construction Industry!
Today however highlights it for all workplaces. It also reminds us to strive to improve and innovate every day, as the safety of our team and the public is paramount.
In our most recent Considerate Constructors Scheme Report, our site in North Belfast achieved "Excellent" for the project's Health & Safety.
"The site is demonstrating positive practices and approaches which care for the safety of the public, visitors and the workforce during the construction activity.
It is evident that the site has embraced the CCS scheme and are striving to improve their standards. My thanks to Danny for his time and courtesy during my visit."
As part of our core values, EHA continues to further improve our excellent Health & Safety standards.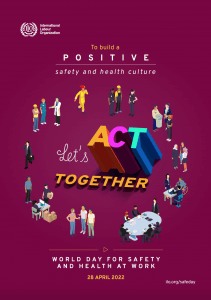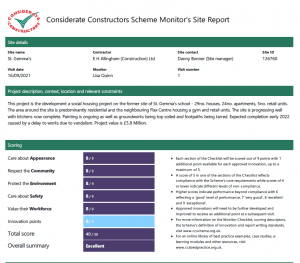 Back