Caffé Nero Open for Business
Today was the official opening day of the new Caffé Nero at Crescent Link Retail Park, LondonDerry.
EHA constructed the new unit with glass-fronting on 3 sides, creating an open and bright café with reading areas. It sits alongside Tesco and Marks & Spencer, with neighbours Next, Boots, DW Sports and many more.
Congratulations on the 1st day of trading, EHA hope the unit is enjoyed by many locals as the second Caffé Nero to come to LondonDerry.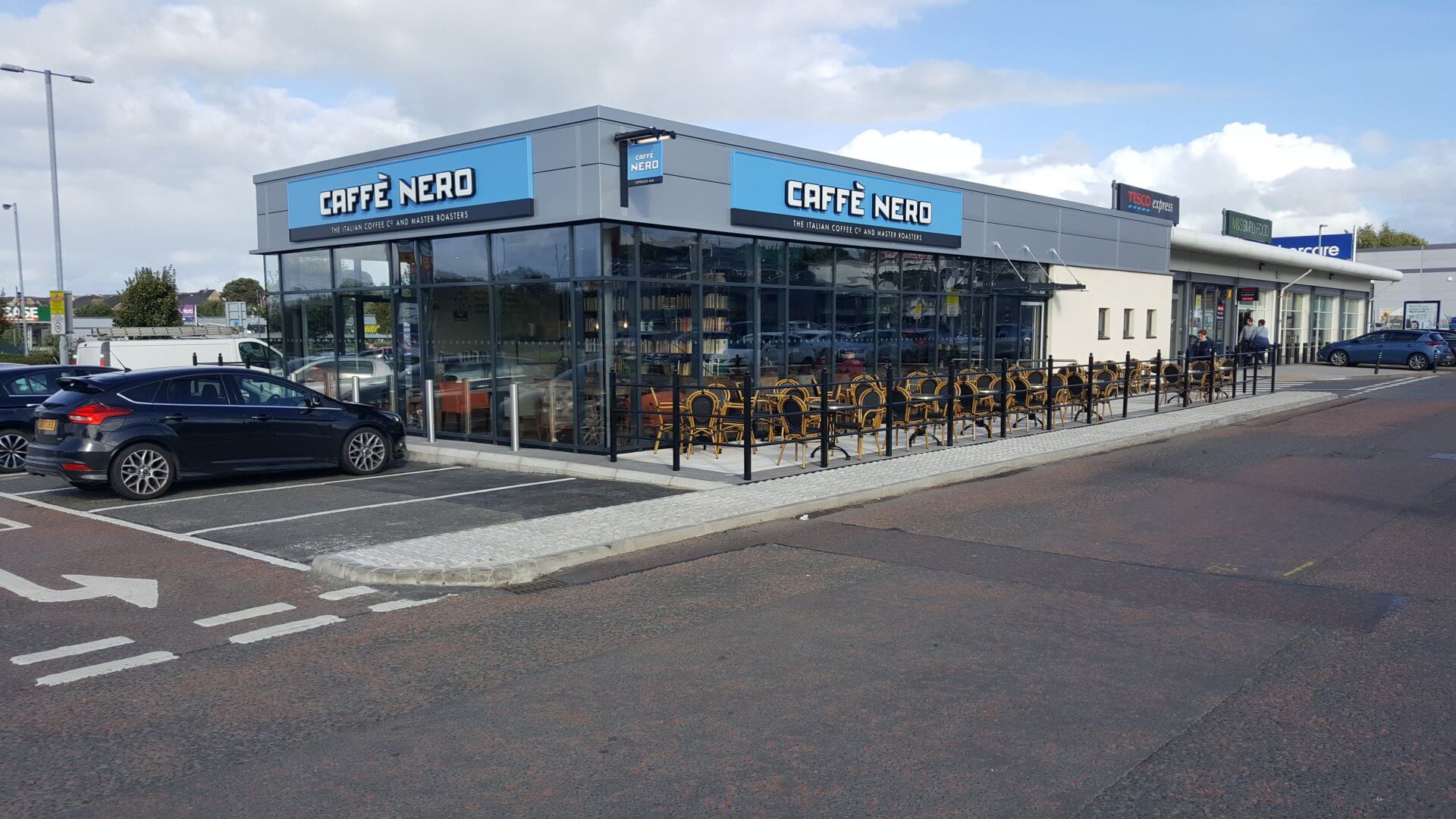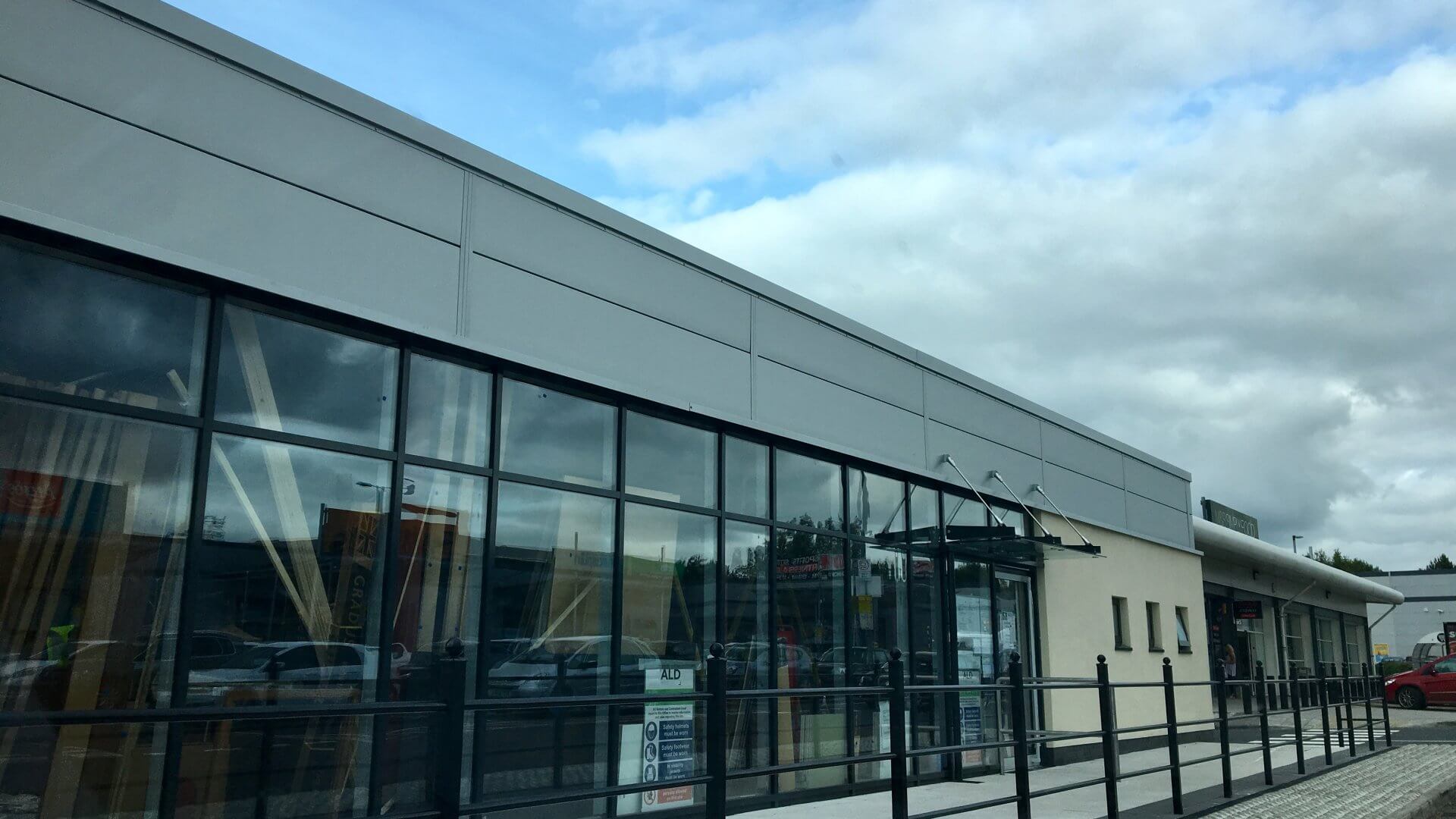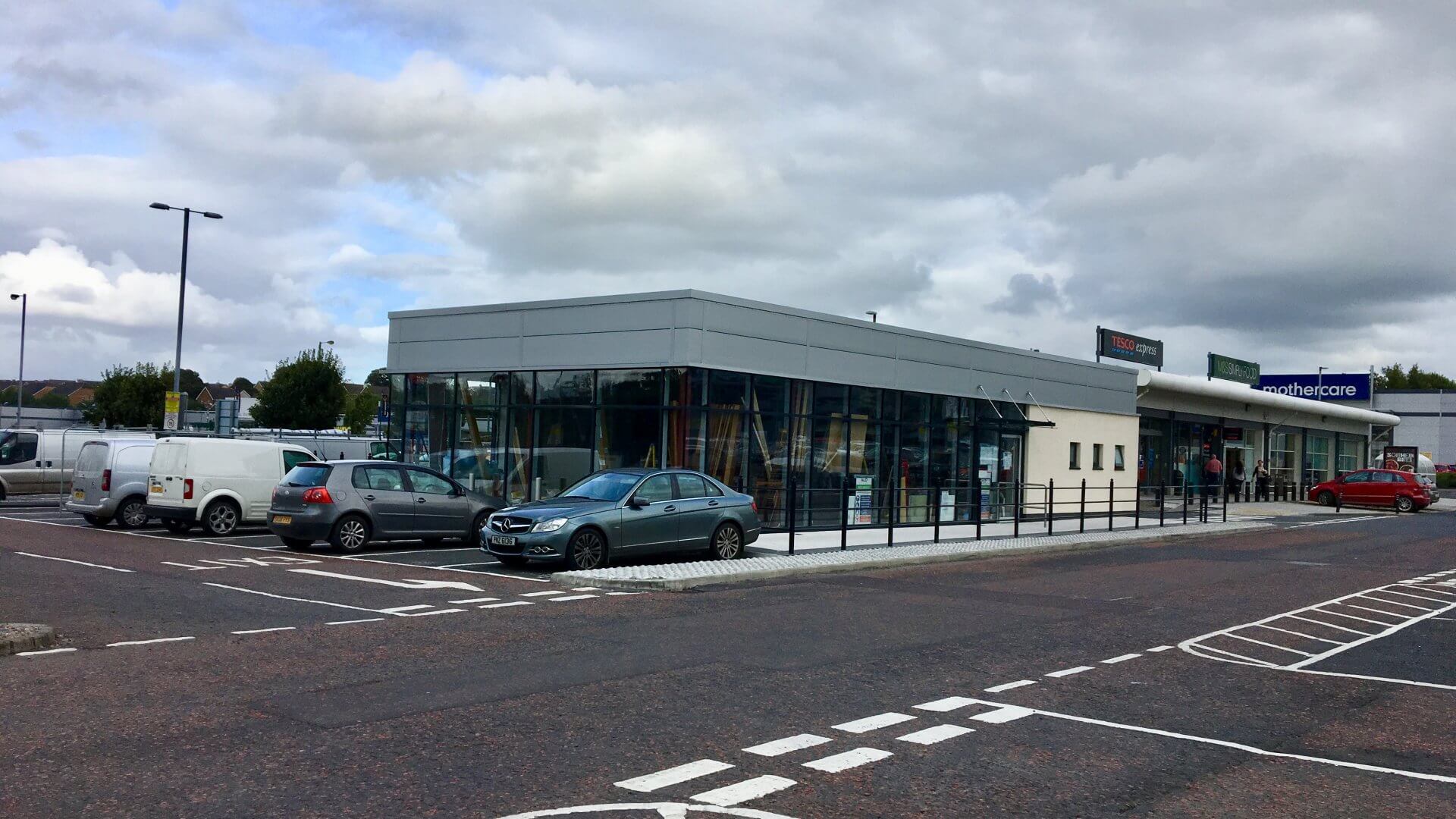 Back