Project Handover: Mimosa Court, Derry
The team are delighted to complete our recent project at Mimosa Court, Derry.
Delivered for South Ulster Housing the final project features 27 apartments; 9 one bedroom and 18 two bedroom along with associated site works and landscaping.
The project included demolition of an existing row of two storey apartments that front directly onto the Strabane Old Road.
Construction Manager Noel Logue was also recognised with a Pride in the Job Quality award from the National House Building Council (NHBC) for his excellent work on site at Mimosa Court. From an initial pool of around 10,000 site managers, Noel's quality management and excellent delivery on site earned him this elite award.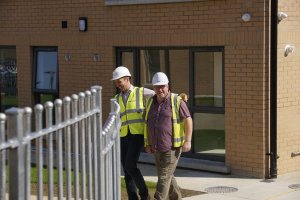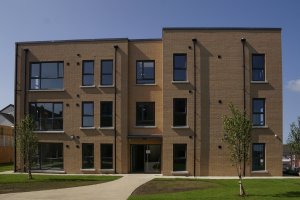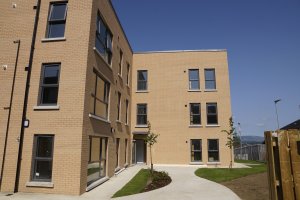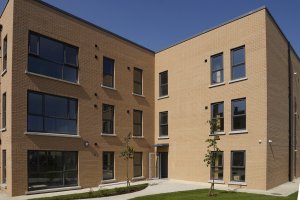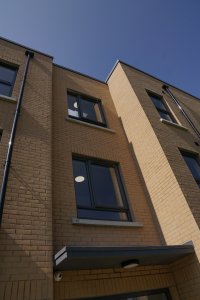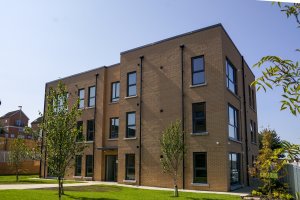 Back