ISO Audit Success
EHA Group has passed a three day ISO Audit Certification in:
– Health and Safety
– Environment
– Quality
As well as gaining an additional certification in SSIP (Safety Systems In Procurement).
The Group was also commended in three Industry Best Practice Initiatives for:
– Green Field Soil Movements
– Bespoke EHA Group Health and Safety Induction Video
– EHA Group Site Twelve Folder Management System
This achievement and positive outcome was an accumulation of everyone's efforts, on our 7 sites and at our 3 offices.
Read more about what our ISO Accreditations mean to our customers, our employees and the environment.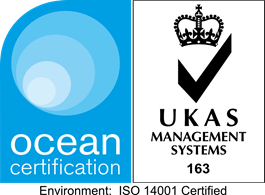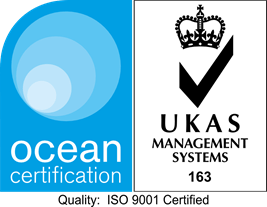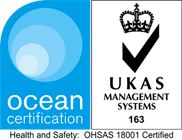 Back