EHA certified to revised International Standards
EHA Group is now certified to the revised requirements for:
Quality – ISO 9001: 2015
Environmental – ISO 14001: 2015
The certifications recognise the business processes of our Construction, Civil Engineering and Manufacturing Management Systems. They ensure service quality, operational efficiency and environmental performance in the workplace.
ISO 9001: 2015
This Quality Management standard assesses the business processes we implement to consistently meet our customers' requirements and enhance satisfaction. This is aligned with EHA's strategic direction so the business is more efficient, saving time, improving efficiency, quality and service therefore ultimately improving our customer relationships.
This is inextricably linked with EHA's ethos; dedicated to delivering high quality projects, built on time and to budget.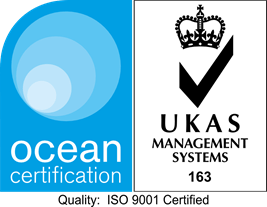 ISO 14001: 2015
This Environmental standard certifies EHA Group's systematic framework in managing any immediate and long term environmental impacts from our construction and manufacturing processes. By completing this certification we can assure our stakeholders that our Environmental Management System meets international, industry specific environmental standards. Through our Environmental Management System we continue to:
Minimise environmental footprint
Diminish the risk of pollution incidents
Provide operational improvements
Ensure compliance with relevant environmental legislation
Develop business in a sustainable manner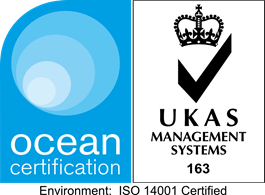 Read more about our Accreditations & Awards.
Back