EHA Group's communications provider supports EHA Racing in NW 200
Connect Total Communications (formerly Connect Telecom) has come onboard with EHA Racing's NW 200 star Alastair Seeley for this month's major race.
Having recently gone through an acquisitive growth strategy and rebranding as Connect Total Communications, the total communications specialists will support the team at Ireland's largest outdoor sporting event from May 15 – 19.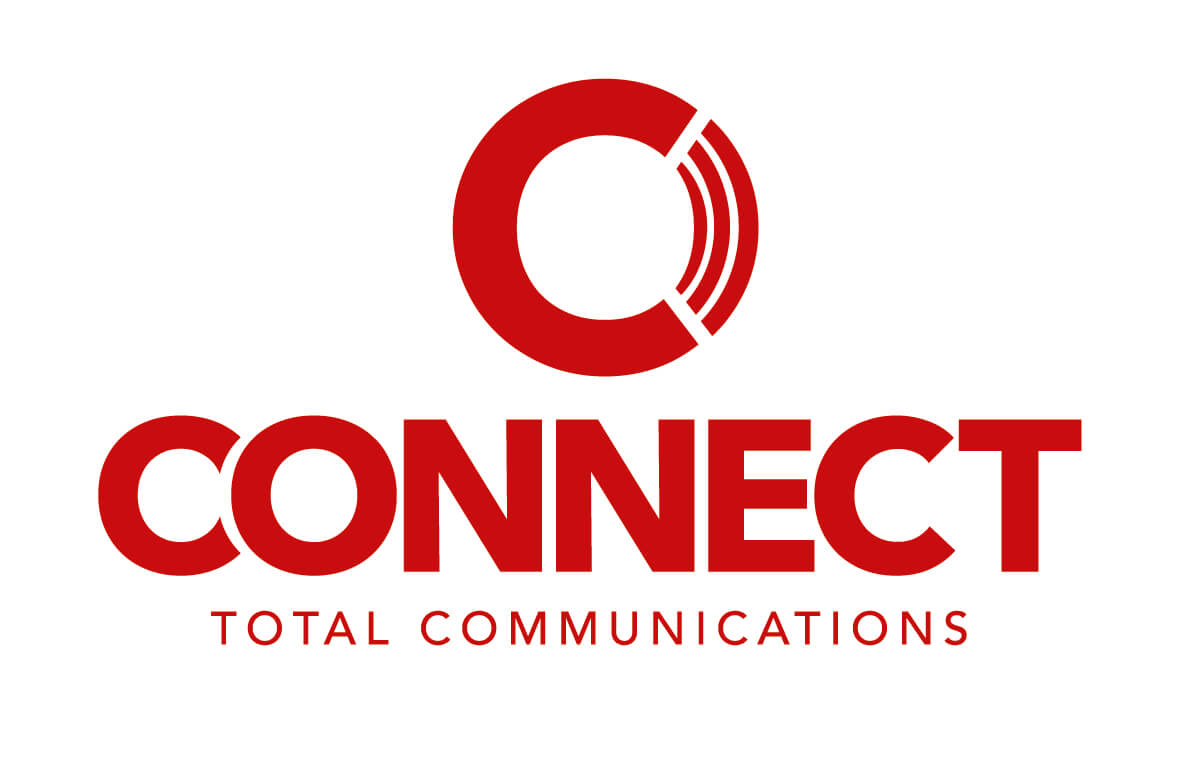 Record breaking 21-time International North West 200 winner Alastair Seeley is the man in the hot-seat at this year's event with EHA Racing, campaigning the team's YZF-R6 Yamaha.
The Carrickfergus ace was on hand to meet some of Connect Total Communications' key personnel recently at Titanic Quarter in Belfast, prior to next week's event, where he will look to add to his win tally on the ultra-fast 9-mile north coast triangle.
Seeley said: "I'm very proud to carry the title as the International North West 200's most successful rider. As a local man, I remember watching the North West behind the hedgerows with my friends, before I became one of the leading riders – so to be able to join forces with a successful NI based company, in Connect Total Communications, is very pleasing indeed."
"My EHA Racing Yamaha will carry the Connect Total Communications logo at next week's event and I will also be the fastest moving telecommunications marketing tool at the event, with their logo also taking pride of place on my Shoei race helmet."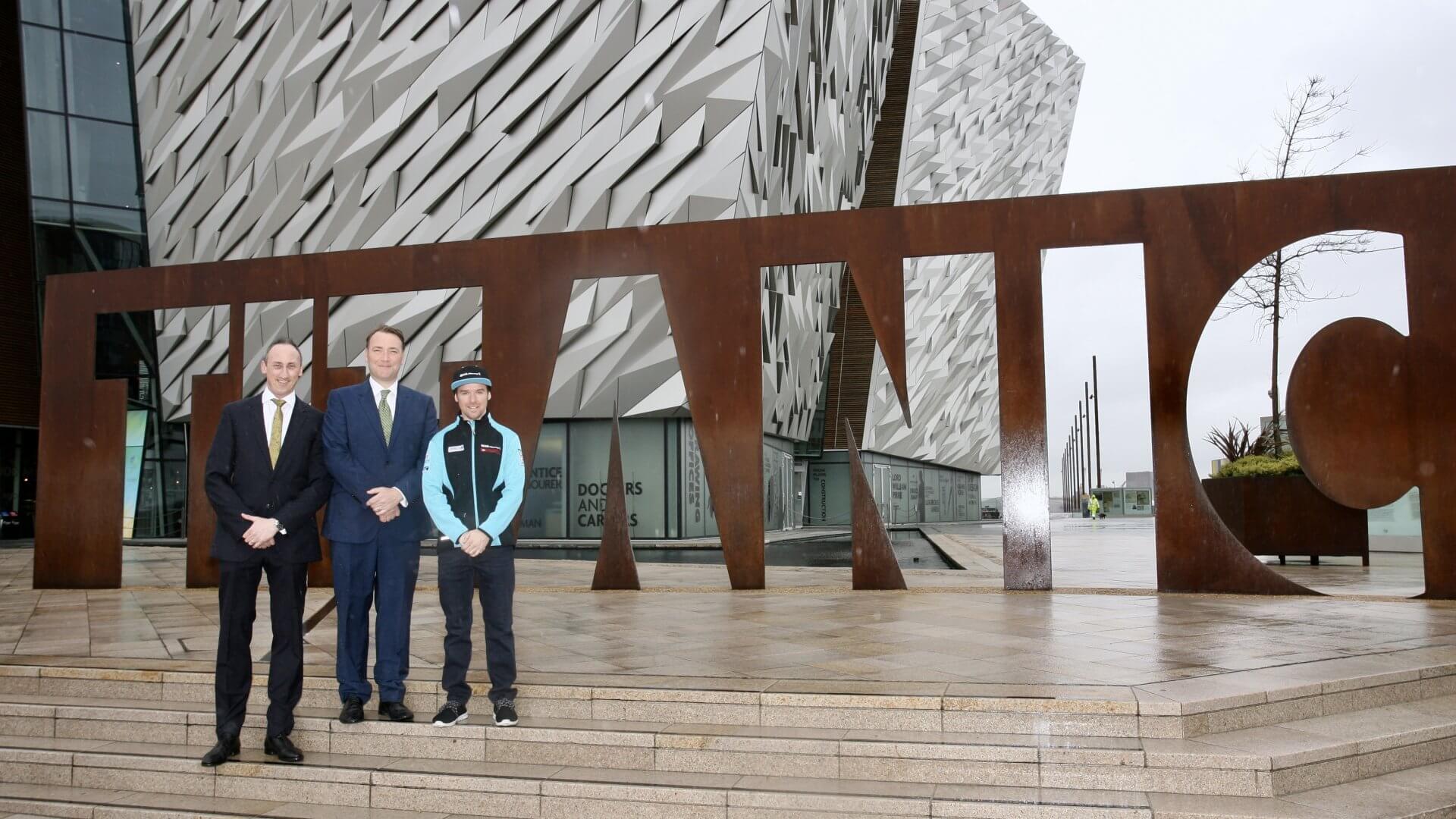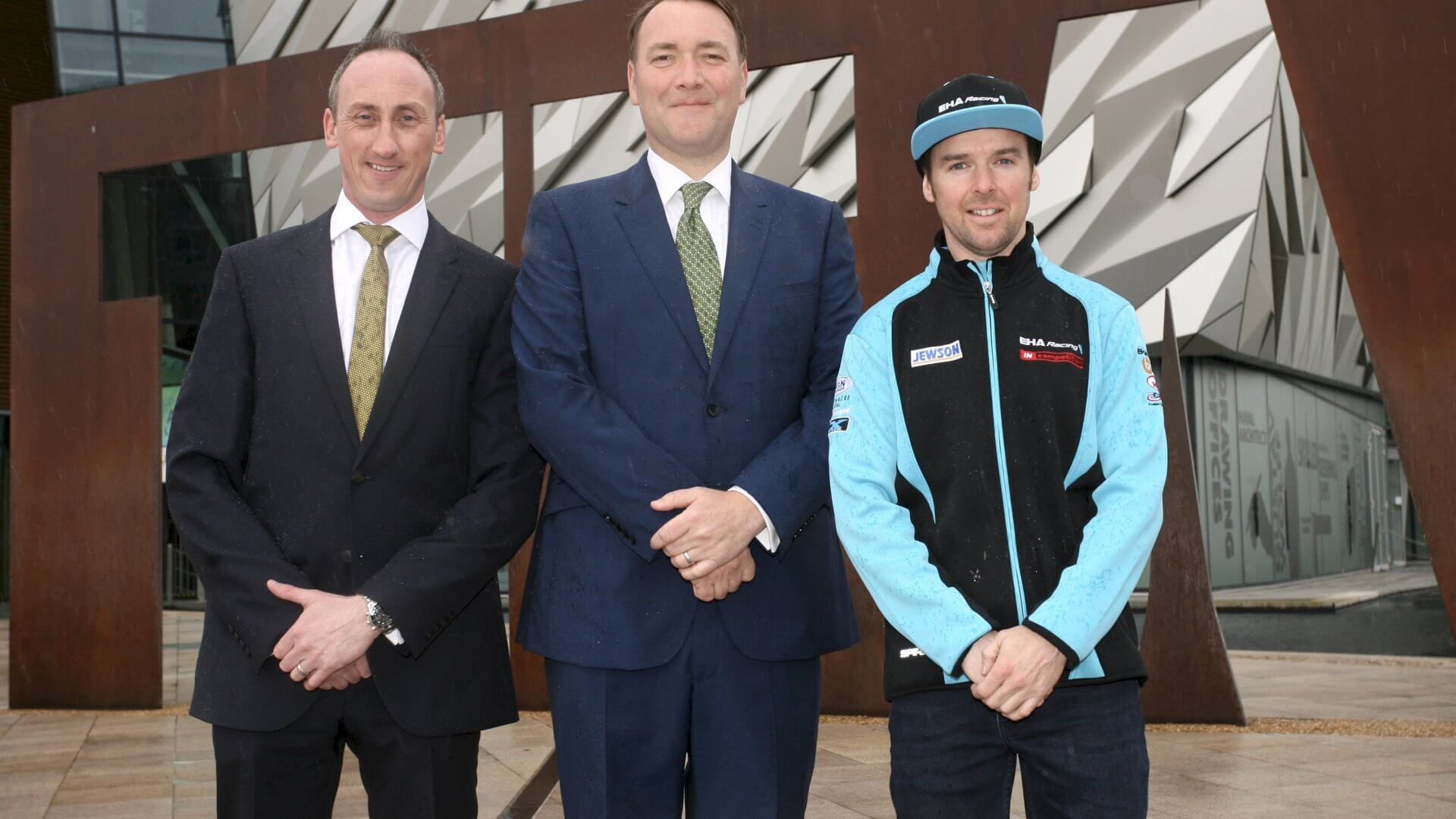 Scott Richie, Director, Connect Total Communications, said:
"Here at Connect, we believe in great customer service delivered locally and are thrilled to partner with EHA Racing and top class racer Alastair Seeley at this legendary sporting event. With the evolution of our company brand to Connect Total Communications, we are really looking forward to see our new branding being showcased at the week-long event and supporting Alastair and the EHA Racing team."
Connect Total Communications brings together the most innovative IT, telecoms and cloud based software solutions as well as a range of workflow apps to enable business customers to transform how they do business. They have developed their product portfolio to create unified communications that will truly enhance their customer's communications experience. Leading products such as Vodafone's' unified communications platform, One Net Business or ONB, allow businesses to sync their telecoms systems and create a more productive and flexible communications infrastructure, which can be entirely tailored to business needs and objectives.
Today through their bases in Belfast, London, Manchester, Carlisle, Glasgow and Aberdeen they're now the third largest Vodafone partner in the UK offering in-region personalised account management and that is something that truly sets them apart.
For more information, please contact supportNI@connecttotal.co.ukor go to their website www.connecttotal.co.uk
Read more on EHA Racing at the NW 200 2018.
Back